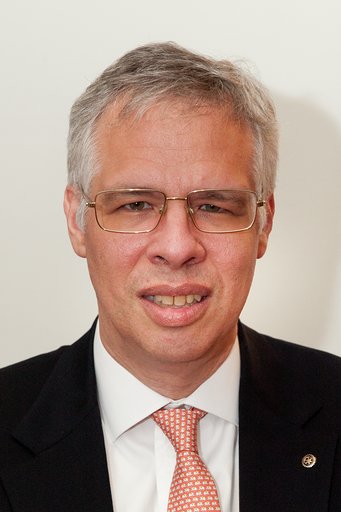 Hassan Abdel Hamid
Independent Non-Executive Board Member
Hassan Abdel Hamid is member of the Board representing Credit Agricole Bank (Egypt).
Since January 12th, 2018, Mr. Abdel Hamid has served as acting Chairman, Member of the Board and Head of the Audit Committee at the Luxor Marinas Company. He also serves as Chairman and Managing Director at Misr Asset Management Company in Cairo, Egypt.
Misr Asset Management (MAM) is the investment-banking subsidiary of Misr Insurance Holding. The company's main activities include fund and portfolio management, private equity and investment advisory. It manages assets in excess of EGP 2.2 billion (USD 310m) and acts as consultant to the Egyptian Ministry of Investment in its restructuring of the Cotton Holding Company and revision of the Government of Egypt's pipeline of projects with qualified investors. MAM also manages its own EGP 400 million private equity fund and manages over EGP 120 million in assets on the local stock market for its clients. Despite adverse market conditions, the firm's ROE stood at 32 % in 2012/13.