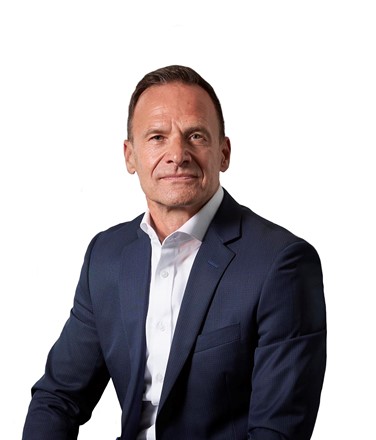 Michael Schulz

Non-Executive Chairman of the Board

Michael Schulz
Non-Executive Chairman of the Board and Representative of VEON Luxemburg Finance S.A in 2021

 

Michael Schulz joined VEON Ltd (EURONEXT – AEX, NASDAQ) as Chief People Officer as of 1stJuly 2021. He is a member of the Group Executive Committee and will be a member of the several Board of Directors for the Operating Companies.

Prior to VEON Ltd. Michael lead the People and Culture function for Puma Energy (privately owned) as Chief People & Culture Officer from March 2020 until April 2021 as a member of the Group Executive Committee working closely with the Puma Energy Board of Directors.

Prior to Puma Energy, Michael lead the HR function for 2 of PetrofacPLC (FTSE 100 and 250) global Oil & Gas Service businesses namely Up- and Midstream Projects (EPC) as well as Engineering Servicesas Senior Vice President Human Resources based in Dubai.

Having joined Redland PLC (FTSE 100) during the mid 1990s as Legal Counsel he had a wide ranging and progressive career with LafargeHolcim(CAC40) subsequent to Redland being acquired by Lafarge. He held positions as Legal Counsel in Germany as commercial and anti-trust lawyer,Human Resources Director for Lafarge UK; Vice President OrganisationEffectiveness in Paris as well as Vice President Human Resources for Middle East and North Africa based in Cairo.

He has and continues to provided independent Business Advisory Services in strategic Human Capital solutionsand Board Advisory for clients from various sectors such asRetail,Renewable Energy and Power

Michael holds an MSc in Law from University Bayreuth, Germany and is an alumni in Executive Education from

INSEAD and London Business School.