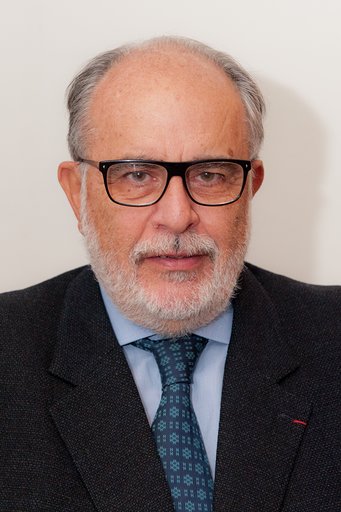 Vincenzo Nesci
Chief Executive Officer & Board Member
Mr. Vincenzo Nesci was appointed as Chief Executive Officer and member of the Board of Directors of Global Telecom Holding effective July 1st, 2014, while maintaining his role as the Executive Chairman of Orascom Telecom Algeria ("OTA" or "Djezzy").
Formerly, with GE Group, Libya and Nigeria, Mr. Nesci joined Alcatel in 1980, with positions in Egypt, Italy, Belgium, Ethiopia and East Africa.
In 1993, he was nominated Country Senior Officer of Alcatel in Egypt; appointed in 1999 as Vice-President Middle East; then in 2006 he became President of Middle East and Africa Business Unit as well as the Chairman of Alcatel Egypt, Alcatel Pakistan and Alcatel Morocco. In 2010, Mr. Nesci joined Global Telecom Holding as CEO of Sub-Saharan Africa Cluster. Member of the Board of WIND Mobile Italy, Djezzy/OTA and several other companies of the Group.
Mr. Nesci holds a Master degree in Economics. He is also a Lecturer and Assistant Professor in Banking and Finance, Conseiller du Commerce Extérieur de la France, Board Member Chambre de Commerce Franco-Arabe and a member of the World Economic Forum. He received few awards including: Chevalier de la Légion d'Honneur of France and Officer of the Order of Leopold II of Belgium.