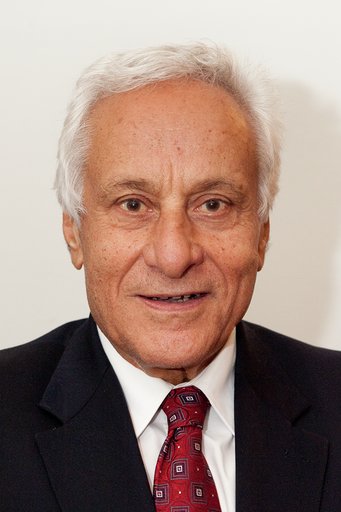 Alex Shalaby
Independent Non-Executive Board Member
Alex Shalaby has served as the Egyptian Company for Mobile Services' (Mobinil) CEO since 2005 and has achieved remarkable results during his tenor, with its subscriber base tripling from 6 to 19 million, top line growth by two-fold and increasing net profits by almost a third. As a result, Mr. Shalaby was appointed as Chairman to the Board in 2008 by Board consensus.

Prior to joining Mobinil, Mr. Shalaby was based in Washington, DC where he was AT&T's Director of Public Affairs, serving as the company's link to lawmakers on Capitol Hill and lobbying with the executive branch of the U.S. government. He contributed to the further liberalization of the telecoms sector in emerging nations across the Middle East, Africa, and Eastern Europe through relevant bilateral and multilateral agencies. During this period, he served on the boards of the American Chamber of Commerce becoming its president from 1991 – 1992 as well as the boards of the Bi-national Fulbright Commission, and Seeds of Peace. Furthermore, Mr. Shalaby currently chairs the board of Injaz & SIFE in Egypt. Between 1993 and 1995, Mr. Shalaby served as Regional Director for International Public Affairs for AT&T in Cairo, Egypt, where he serves as the principal interface with key agencies in the region on matters impacting AT&T's operations.

Mr. Shalaby graduated with a Bachelor of Science degree in Electrical Engineering from the University of Alexandria 1966 and went on to earn a Master of Science degree in Electrical Engineering and Computer Science from San Jose State University in California.